We are dedicated to providing investment management and strategic wealth planning that is right for you. Simply put, we strive to be our client's trusted advisor.
As a firm, our focus is to understand your goals and develop a plan to reach them. We will meet with you to present an analysis and discuss our recommendations.
A strong planning process is the best way to create a more financially secure plan. It is crucial to create a financial plan that seeks to protect your needs now, and that plans for the future, in a tax efficient manner.
Our Services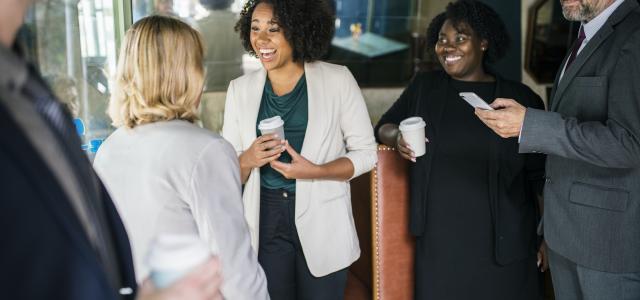 Risks & rewards, combating volatility, what to avoid, and financial planning matters.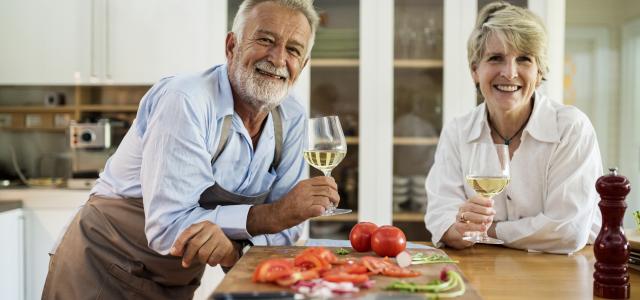 Discover key retirement concerns as well as retirement planning matters.
View the key concerns and matters for estate planning, as well as an overview of our living trust services.
Resources to help build college savings and tax benefits for education.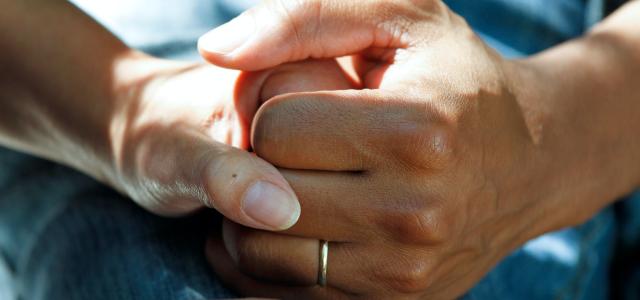 Application information and planning considerations for long term care.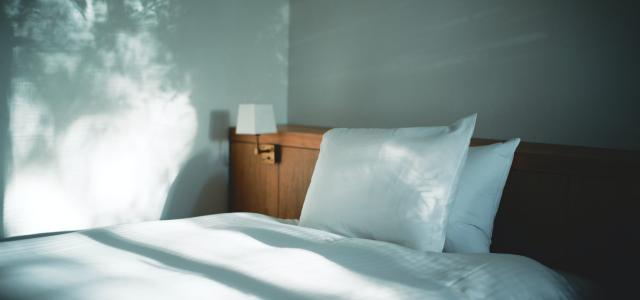 View our archive for long term disability planning matters.
We manage assets for individuals and families, providing investment management, and financial planning services.